It's that time of year, the part of Q4 that actually matters. If you run a b2c online business, it's crunch time.
Adobe announced last year that Black Friday drove more than $7.9 billion in total sales – an 18% increase year over year. And it's expected that double digit growth will repeat this year.
As a performance marketing agency that only deploys the latest cutting edge tactics in the industry, here are a list of high-level to-dos when it comes to your marketing strategy for the Q4 holidays.
1.) Plan your promos
No one likes last minute scrambles. Your team will not appreciate it and you want to get ahead of consumers that research products and scout for deals ahead of the holidays. Make sure to plan your promotions early – figure out what exact dates you want to run a promotion, how much to discount, and where to display them on your website.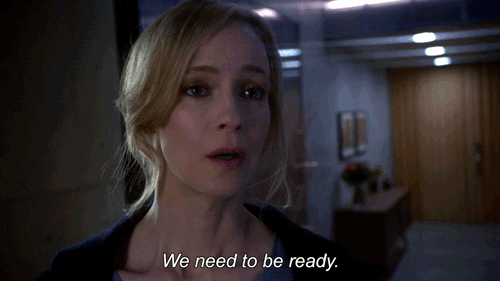 2.) Plan your paid media strategy
Some eCommerce sites even start advertising in upper funnel channels weeks ahead to generate awareness, demand, and hype for your upcoming sales. Prospecting campaigns are key here. Include negative audiences for past buyers and launch campaigns targeting across affinity, in-market, keyword, contextual, custom intent, etc.
As the holidays approach make sure to nurture all stages of the funnel, not just blasting at the awareness stage. Include a wholesome e-mail marketing, paid social + display, and paid search strategy. If you want to get really fancy, waterfall audiences with different layers of content to eventually snag the purchase. Perhaps something like this:
Prospect via display or video – high level introduction to your product/services

Remarket the above audience once engaged (audience list including landing page visitors from prospected folks and/or those who interacted with the ad)

Remarket the remarket-ed above audience with heavy call to action on buying. At this point this audience is past the awareness stage, and closer to buying. Highlight your promo of course!
Just one thing you can test – sky is the limit as far as advertising tactics go. Be creative!
3.) Plan for increased spend
Generally speaking, more people are shopping so it should be easier to find my website during cyber week right? So I don't have to spend as much money on advertising right??
Wrong. Plan to increase spend significantly during this time. If your campaigns are not budget capped your ads will naturally spend more. Plan to raise budgets and increase bids all around. Your competitors are going to be doing it, knowing that purchase intent is much higher this time of year. If they are spending more and you do not, you can guarantee they will be winning more auctions. Stealing impressions as digital touchpoints that work in their favor to acquire conversions. Take what is yours – budget accordingly of course, but look to increase spend… responsibly. You do this right, although spend increases return should increase as well.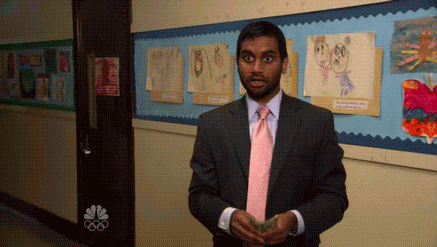 It is indeed the most wonderful time of the year. Plan for it. Or have us help plan it for you. Either way, we are happy you have decided to plan now after reading this. We will be even happier if you share this post with your friends. Good luck!